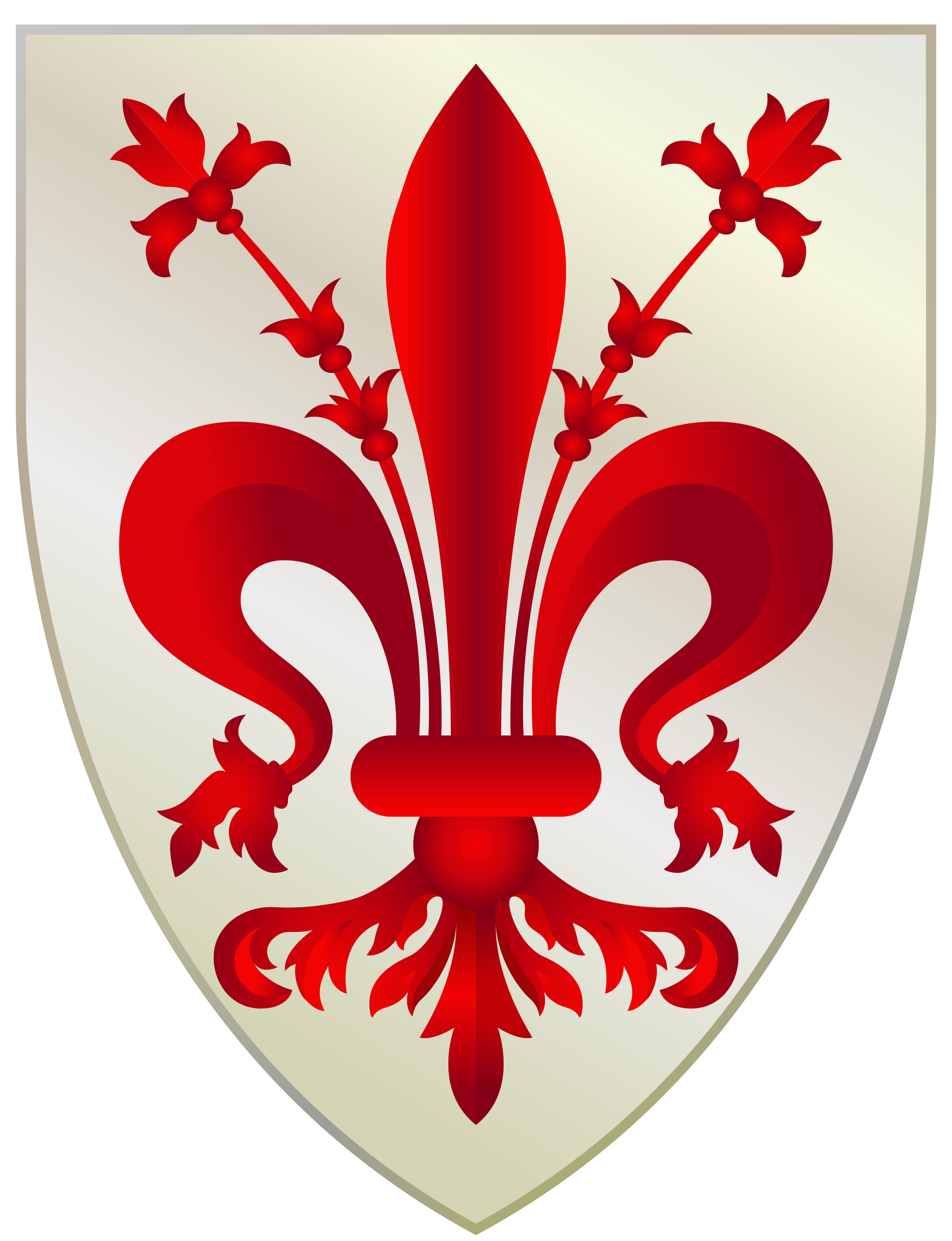 Welcome to Café Firenze!
You are about to embark upon a remarkable journey of self-exploration through poetry. Consume as much poetry as you can – there are free refills, after all – and don't be afraid to try something new off the menu. We here at Café Firenze believe that poetry is best consumed in a relaxed, friendly atmosphere, so enjoy!
Resources
On behalf of all of us here at Café Firenze, we certainly hope that you are enjoying our setting along the Arno River near the Ponte Vecchio. It is a pleasure serving you, and you seem to enjoy our new establishment, too. Proprietor Vince DeMiero has decided to brew a mean cup of cocoa now and then as well as serve up some piping hot poetry.
---
Here is the information from Mr. Ummel about how to read a poem. It's in .pdf format, so you should be able to read it on any computer:
Here are links to some of the poems and poets we may encounter at Café Firenze:
and check out these sites…
and here are two clips from famed American poet and author, Maya Angelou…
…more to come!